New and Improved for 2018!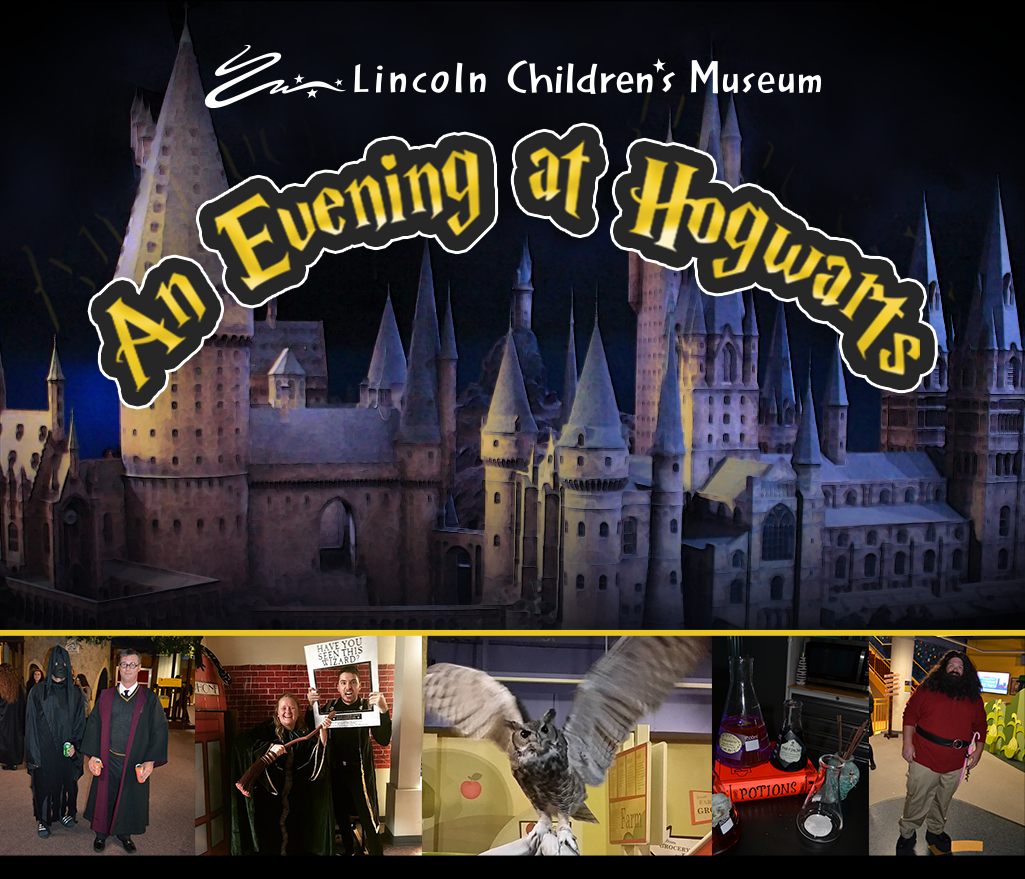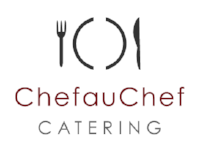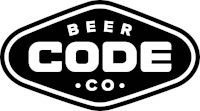 Friday, September 21st • 7:00p.m - 10:00p.m.
This 18 and over event is the perfect chance for adults to come and play at the Museum, and put a little magic in their lives at the same time. In our second year of offering a Harry Potter themed event, we're pulling out all the stops. If you came last year, you won't want to miss this year's improvements! Tickets are limited to make sure everyone can participate in the activities, so get yours now!"
***This is an adult only event (18+)
Activities Include:
The Great Hall of Food catered by ChefauChef
Cash Bar by Code Beer
Ollivander's redesigned wand shop
Mandrake planting activity
Dementor's Fright
Calligraphy Class
Potion Class
Psychic Readings
Costume Contest
New and improved Trivia Contest
and More! 
ESCAPE ROOMS ARE SOLD OUT!!! Escape Rooms Are Back! Each escape room is designed to be completed in under 30 minutes. Each room accommodates eight people. If you are part of a group that wants to do the same room together, you will need to purchase all tickets at the same time under one name. If tickets are not purchased together, we cannot guarantee that your group will get to do the same room. 
Example: Harry Potter has a group of 4 friends that want to go together. Harry Potter needs to buy all 4 tickets at the same time under his name. 
Pricing:
Members - $25.00
Non-Members - $30.00
Escape Room Ticket - $5.00
CLICK HERE TO BUY EVENT TICKETS

ESCAPE ROOMS ARE SOLD OUT!!
If the kids want to check out Hogwarts too, then click here for information on the Family Night at Hogwarts event!