Check Out the Brand New Harry Potter Themed FAMILY Night!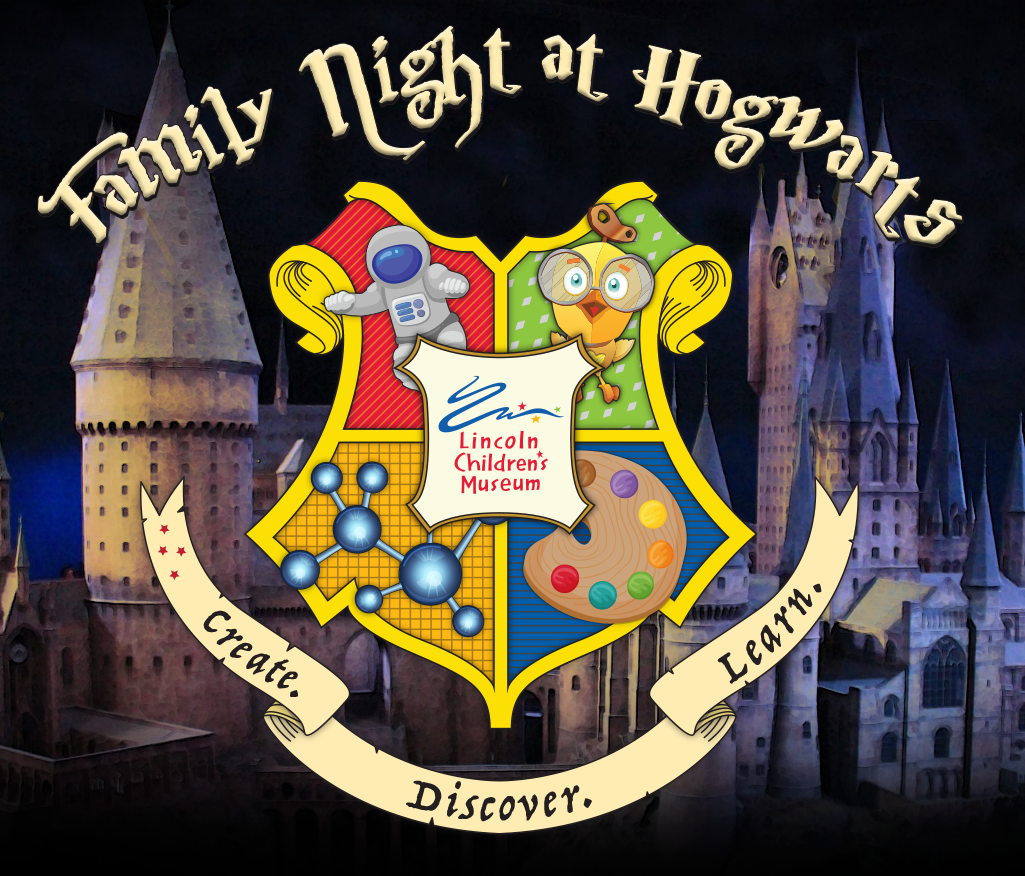 Friday, September 28th • 6:00pm - 8:00pm
We've heard your requests and are happy to announce that we are hosting our first Harry Potter event for kids! Come as a family and step into the world of Hogwarts at Family Night at Hogwarts.
Stop by the wand shop and see which wands picks you, listen in on the potion class and see what magical things you can learn, and come dressed in your best Harry Potter costume to compete in the costume contest! It's a magical night for the whole family to enjoy!
TICKETS NOW ON SALE!
Ticket Prices:
Member adults: Free
Member child: $5.00
Non-Member: Regular Admission
Child under 18 months: Free

Click here for information on the ADULTS ONLY Evening at Hogwarts!