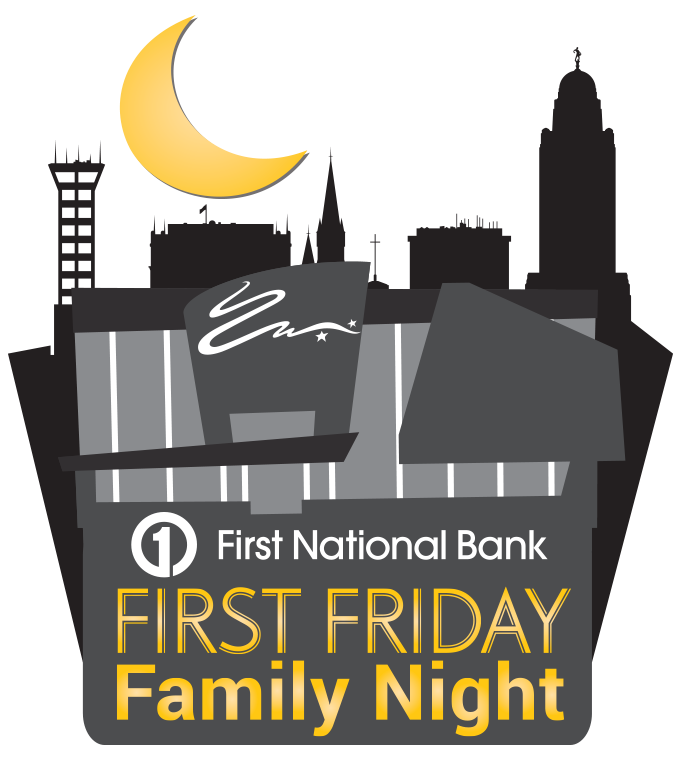 First Friday of Every Month | 5:00 - 7:30pm
Instead of our late night hours being on Thursdays, starting in January the Museum will be open until 7:30 on the first Friday of every month to accommodate working families who don't have a chance to come during the day. To make it even more accessible, we'll be offering free parking in the University Square Parking garage at 101 N 14th Street.
Every month at First Fridays we feature a new theme with fun and educational activities! Families can enjoy crafts, activities, and games each month in addition to exploring all three levels of the Museum. And don't forget to grab a seat at the Magic Show! Our friend Theron will be hosting a magic show at each First Friday made possible by the sponsorship of Competitive Edge Sports.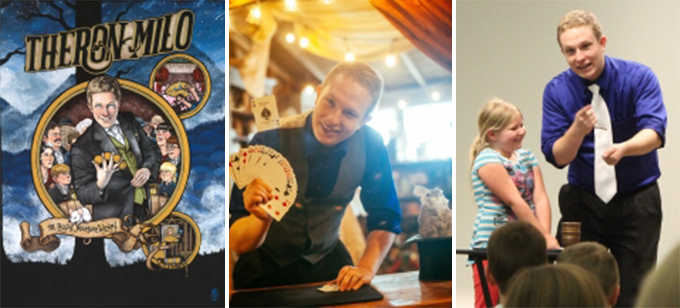 Prices:
Members: FREE
Non-Members: Regular Admission Rates Apply

Schedule
---