New For 2018!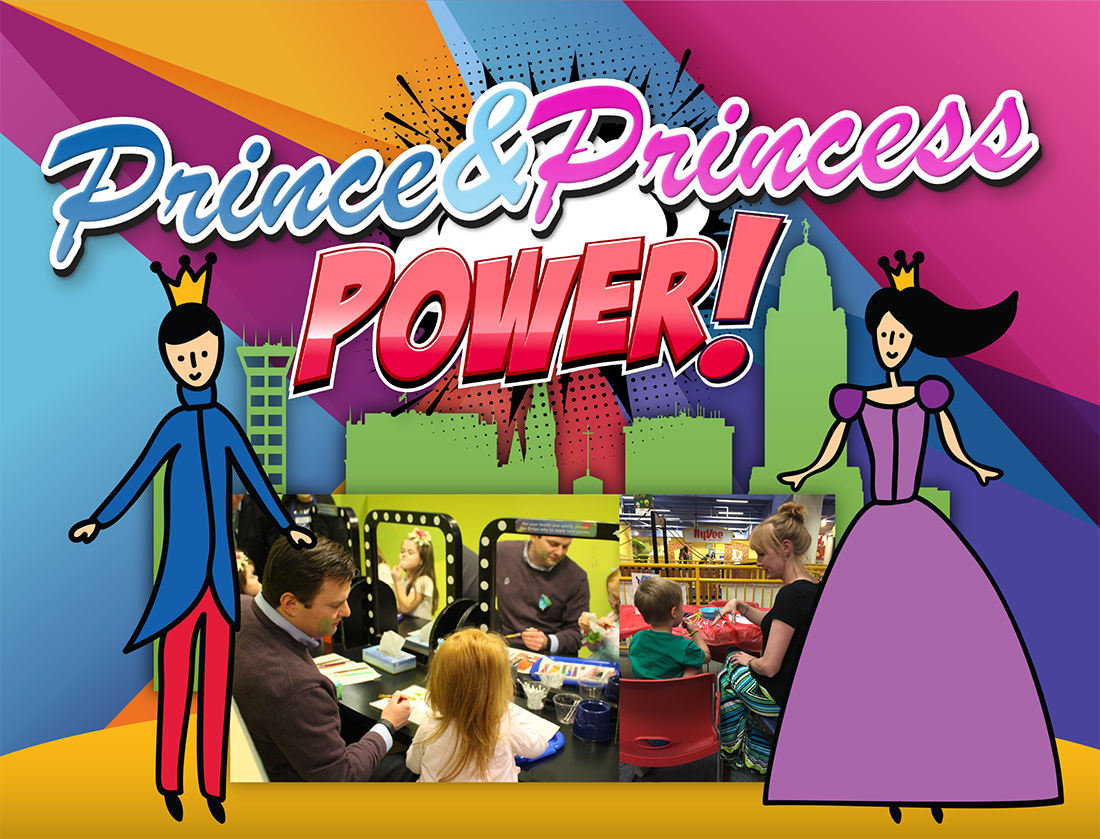 November 16th • 6:00pm-8:00pm
Bring your Prince or Princess to this fun event that will be full of royal activities and maybe even some dragons to slay! They'll engineer some catapults to get over castle walls, design crowns and capes, and much more! Plus it's the perfect excuse to break out their fanciest clothes. Tickets are limited for an exclusive experience, so get yours early!
*Prices and availability are subject to change without notice. All specials and promotions limited to stock on hand and capacity restrictions. We reserve the right to limit quantities on promotion products.
For questions please contact Grace Childress: Events@lincolnchildrensmuseum.org or 402-477-7000 ext. 120
Prices:
Members - $10 per child (adults free)
Non-members - $15 per child (adults free)
TICKETS NOW AVAILABLE!