Sundays
2:00 - 4:00 p.m.
Explore science, technology, engineering, art, and math through hands-on activities thanks to the help of our community partners!  FREE with admission to the Museum!
Schedule
---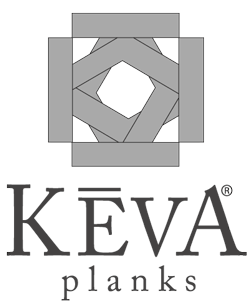 September 4th:
KEVA puts the STEAM in STEM 
From the simplest counting exercises to the most complex bridge challenges, KEVA can change abstract concepts into tangible form. Children can get a "feel" for numbers and a first hand understanding of the physical forces acting on the planks. The fundamental understanding of number relationships gained by a first grader playing with blocks can benefit him years later in high school calculus.