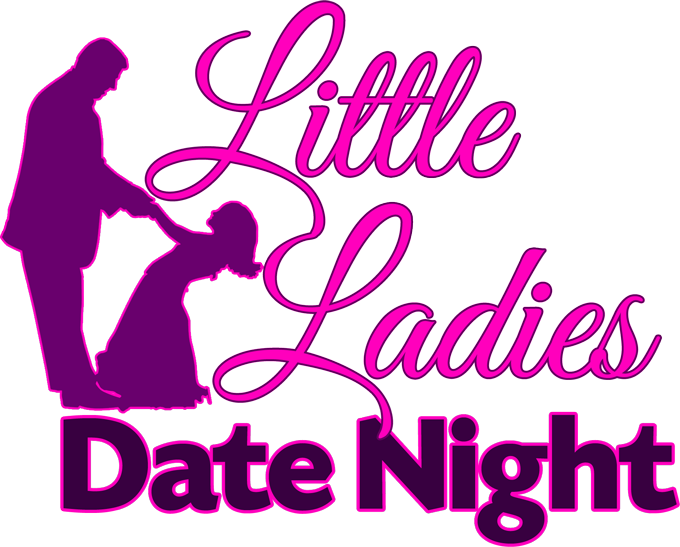 In case you missed it last year, here's your chance to send your little girl off with the most important men in their lives for a night of fun and bonding. This event was such a hit last year that we are doing two nights of it this year to get in even more little ladies.

---
Our Late Night Hours Are Moving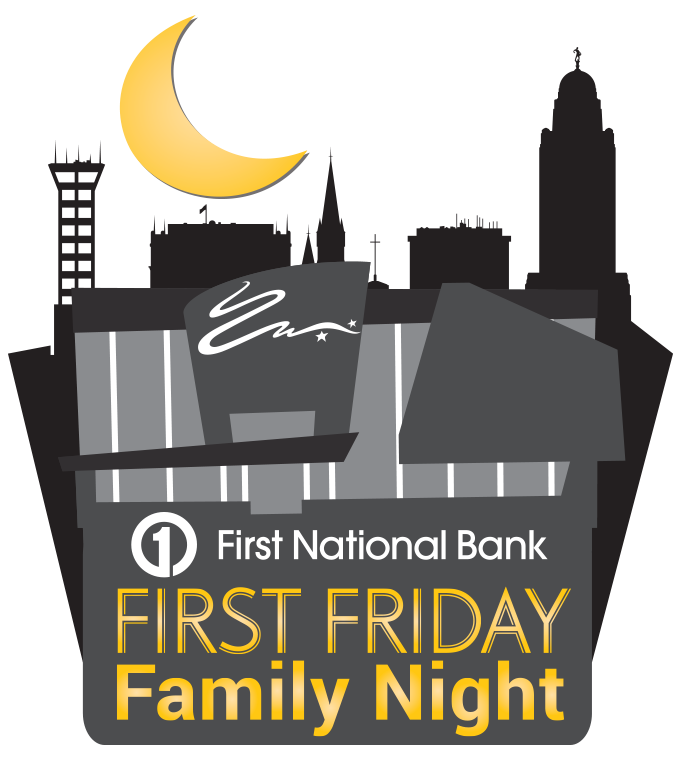 ---
Instead of our late night hours being on Thursdays, starting in January the Museum will be open until 7:30 on the first Friday of every month to accommodate working families who don't have a chance to come during the day. To make it even more accessible, we'll be offering free parking in the University Square Parking garage at 101 N 14th Street (access to garage is off of P street, just before 14th, look for signage the night of the event). Each family night will have a specific theme with lots of fun activities and even costumed characters to keep your kiddos entertained all night. 
Schedule