Saturday, April 22, 2017
6:00 pm - 9:00 pm
Lincoln Country Club
The Friends of Lincoln Children's Museum is very pleased to invite you to Taste of Spring, a dinner and auction to benefit Lincoln Children's Museum. Join us for this exclusive benefit on Saturday, April 22, at 6 p.m. at the Country Club of Lincoln.The adult-only evening will include silent and live auctions, cocktail hour, and a sit-down dinner.
All proceeds benefit the Museum and help to provide opportunities for children to experience the power of play. Over the course of Taste of Spring's 20-year history, more than a quarter-million dollars has been raised to strengthen the programs, exhibits, and learning opportunities offered at the Museum. Support from local companies as well as individuals like you will help make this event a true success.
This year the Friends of Lincoln Children's Museum is proud to welcome former Husker Aaron Davis as our Honorary Emcee. Aaron, a member of the 1994 National Championship team, is a thought leader and expert in the area of Attitude and how it impacts every area your professional and personal life! He equips audiences with tips, tools and techniques on how to utilize the power of a Champion Attitude to reach their full potential!

---
Event Sponsors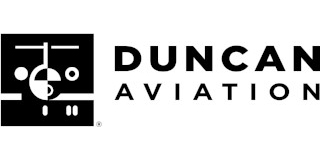 If you are unable to attend and would still like to support the Lincoln Children's Museum Click here to make a general donation to the Museum.
CONTACT INFO
Marissa Gill Keyzer
MGKeyzer@LincolnChildrensMuseum.org
402-477-4000 ext.103