Winter 2018 Museum Camps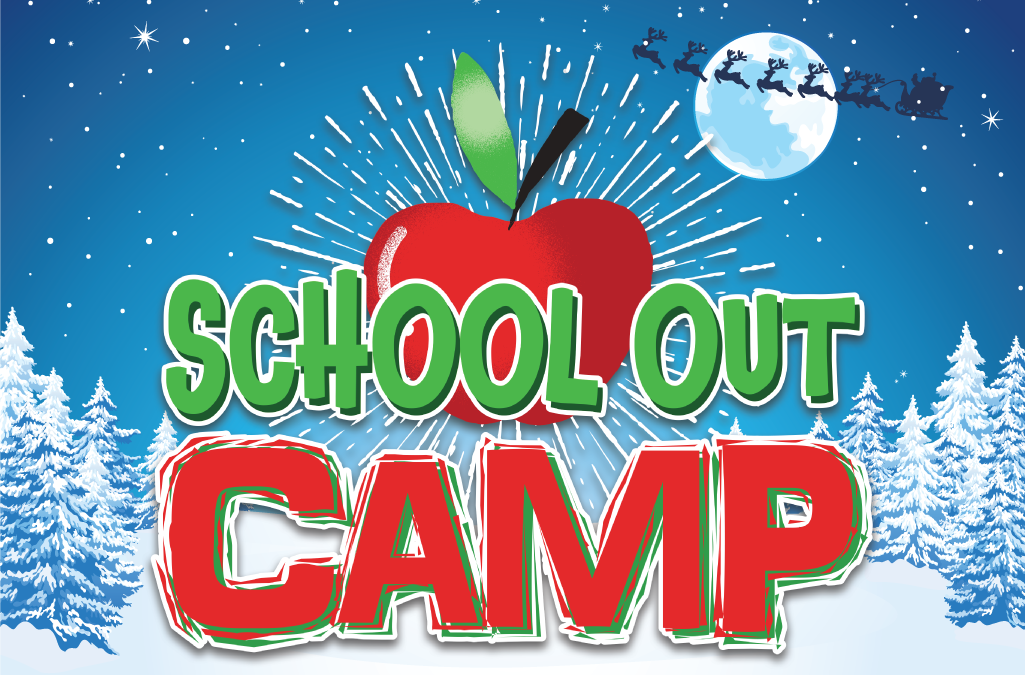 Guaranteed to make days out of school fun and full of learning, these special camps are offered when LPS is out of session during the school year. While all camps include exclusive playtime on Museum exhibits before the Museum is open to the public, the majority of camp time is spent on the Museum's secret third floor designed for making messes, friends and memories. Camps are separated by school grades to provide personalized experiences, with a 1:10 paid staff to camper ratio in the building and 1:5 on field trips.
Camps are open for all kids age 4 through 4th grade*.
*Campers must be toileting independently. 
Camp is offered 8:00 a.m. - 5:00 p.m. (Check-in 8:00 - 9:00 a.m.; Check-out 4:00 - 5:00 p.m.)
Campers should bring a sack lunch and two snacks; no nuts, please!
ALSO OFFERING HALF DAY MORNING SESSIONS FOR PRE-K! Morning sessions for 4-5 year olds will be from 8:00 am to 11:30 am each day when regular camp is offered.
Camp Classrooms are located on the 3rd floor of the Museum. 
If you have questions about anything camp related, please email camps@lincolnchildrensmuseum.org 
Click More Info below to download detailed camp information and permission forms.

Prices for School Out Camps
Members: $45 per day per camper, $25 half-day PreK
Non-members: $60 per day per camper, $30 half-day PreK
Winter 2018 Camp Schedule
---
January 2 - Snow Ball Fight
Join us for a snowball fight and learn all about the science of winter, including art, play, and STEM!

---
January 3 - Shocking Science
Come experience jolts and volts! Get ready for hair raising, safe fun with one of the most amazing forces of our world: electricity!

---
January 4 - Hawaiian Luau
Our 50th state, made up of islands, is rich with culture! Come learn how to surf, hula and make a volcano of your own on this awesome day of winter fun. Mahalo