What's Happening
---
Do you have what it takes to catch Cupid?


---
LCM-onade | A Recipe For Re-Open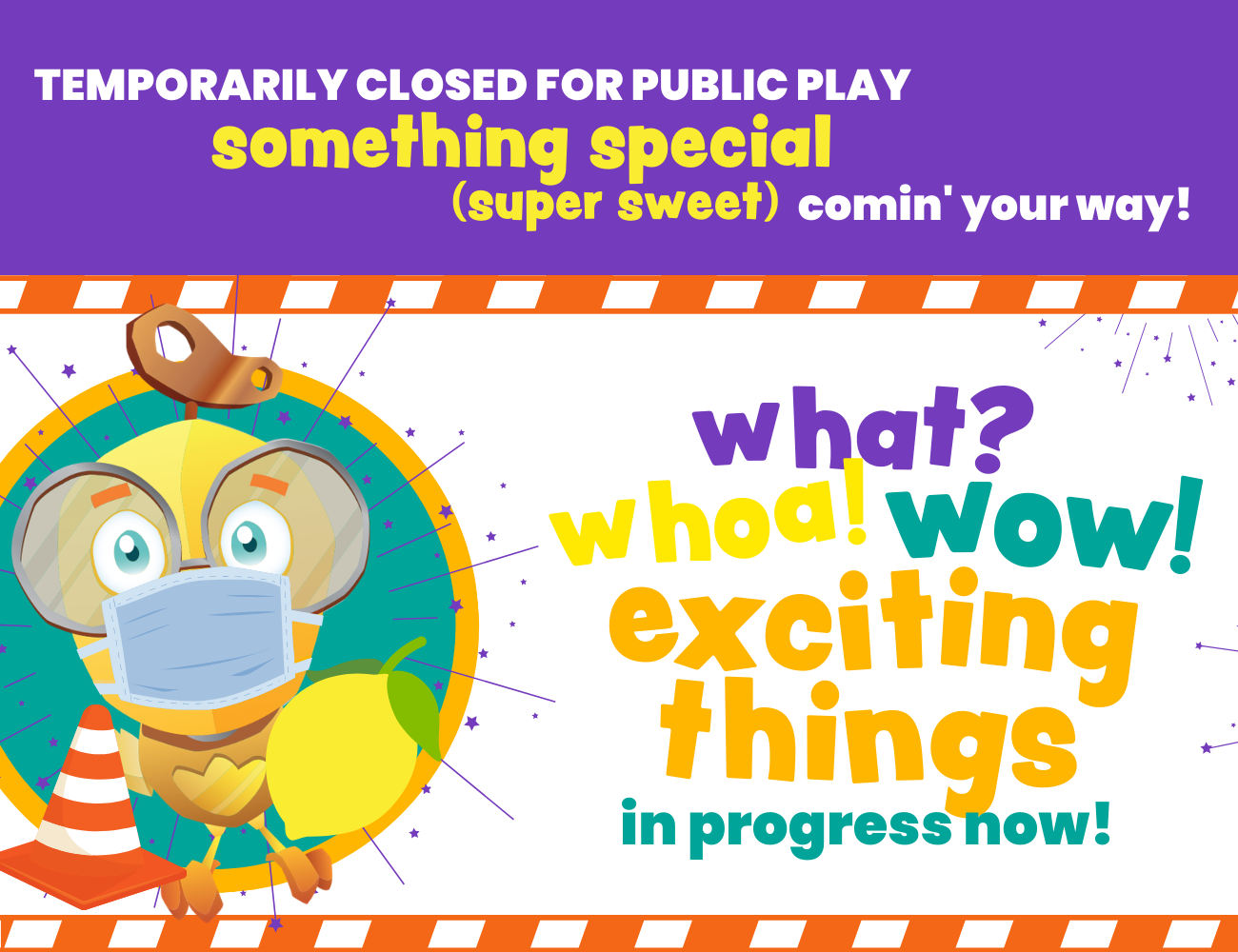 ---
Camp Play
Registration Open For Winter, Spring, and SUMMER 2021
Upcoming CAMP PLAY Day Camps...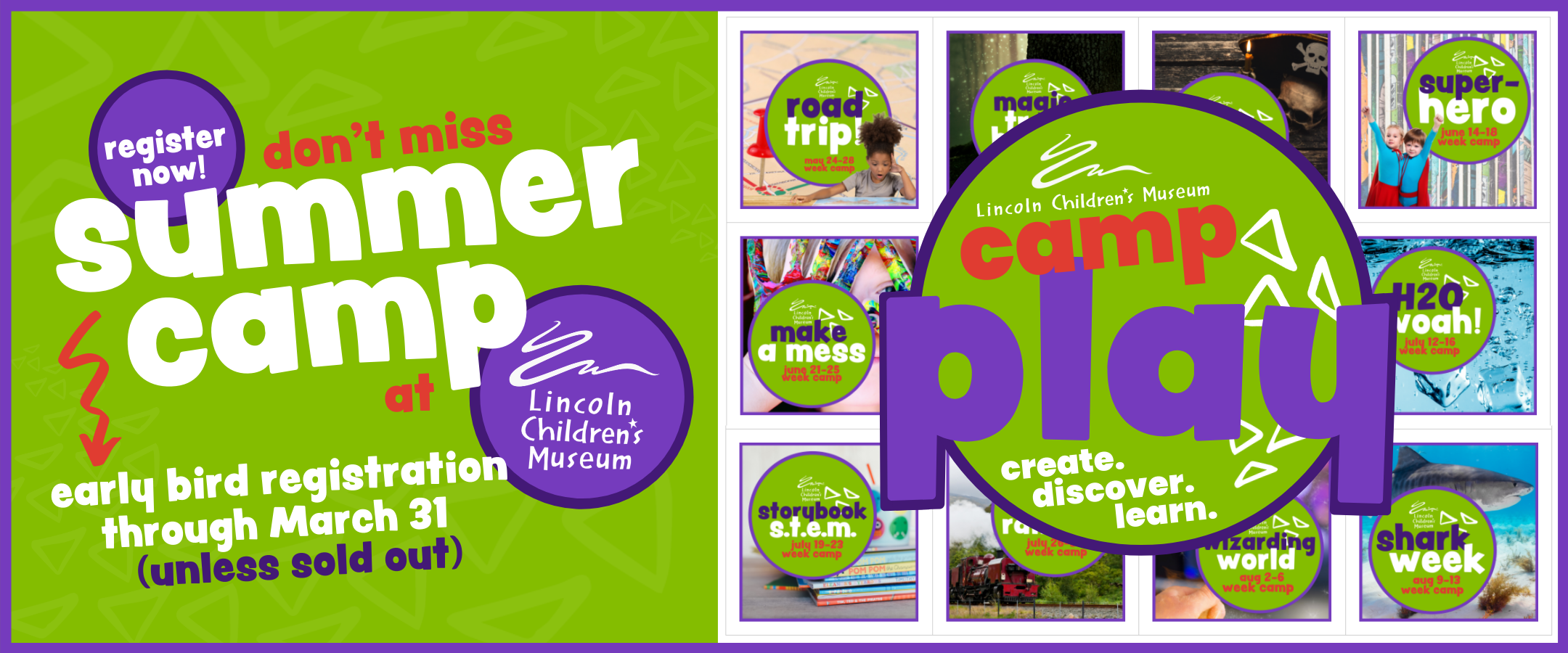 ---
Have you shopped our online toystore?

---
Love the Museum? We need your help!

---
Boredom Busters - Check It Out!

---
Sign Up