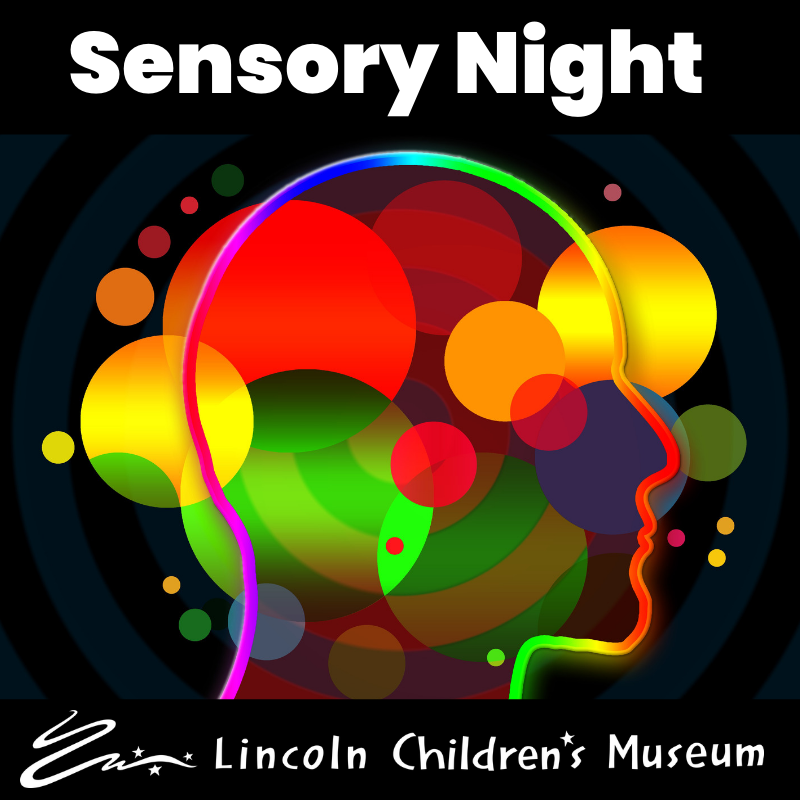 Lincoln Children's Museum will be hosting a unique night at the Museum on October 4, 2019. From 5:30-8:00 p.m., families with children with special needs can spend time together when it's much quieter. The music will be off, and sensory kits available free of charge.
This night is a part of the Museum's intentional efforts to serve all children and families in Lincoln and surrounding areas. Autism Family Network will be present to change batteries on project lifesaver bands, free of charge. Easterday Recreation Center will also be there - their programs offer a variety of programming for children and adults with disabilities.
This night is made possible with support from Enable Savings Plan and Inspro Insurance.
Deborah Goodkin, Managing Director - Savings Plans, said, "At Enable, we work to empower our Account Owners with the tools to achieve financial stability and afford daily necessities so that they can live life to the fullest. Knowledge is power, especially when it comes to your savings journey. The most successful monetary strategies are those grounded in a comprehensive understanding of what your choices are and how you can utilize your savings plan to maximize your potential for growth. We look forward to our partnership with Lincoln Children's Museum. At its core, disability inclusion means access-that is, access to the same opportunities and activities that those without disabilities are privy to."
The Sensory Night on October 4 is free for families with children with special needs, and otherwise the Museum is closed to the public. Questions can be directed to Lindsay Bartlett, Director of Community & Learning at lbartlett@lincolnchildrensmuseum.org.