2020 LCM Escape Rooms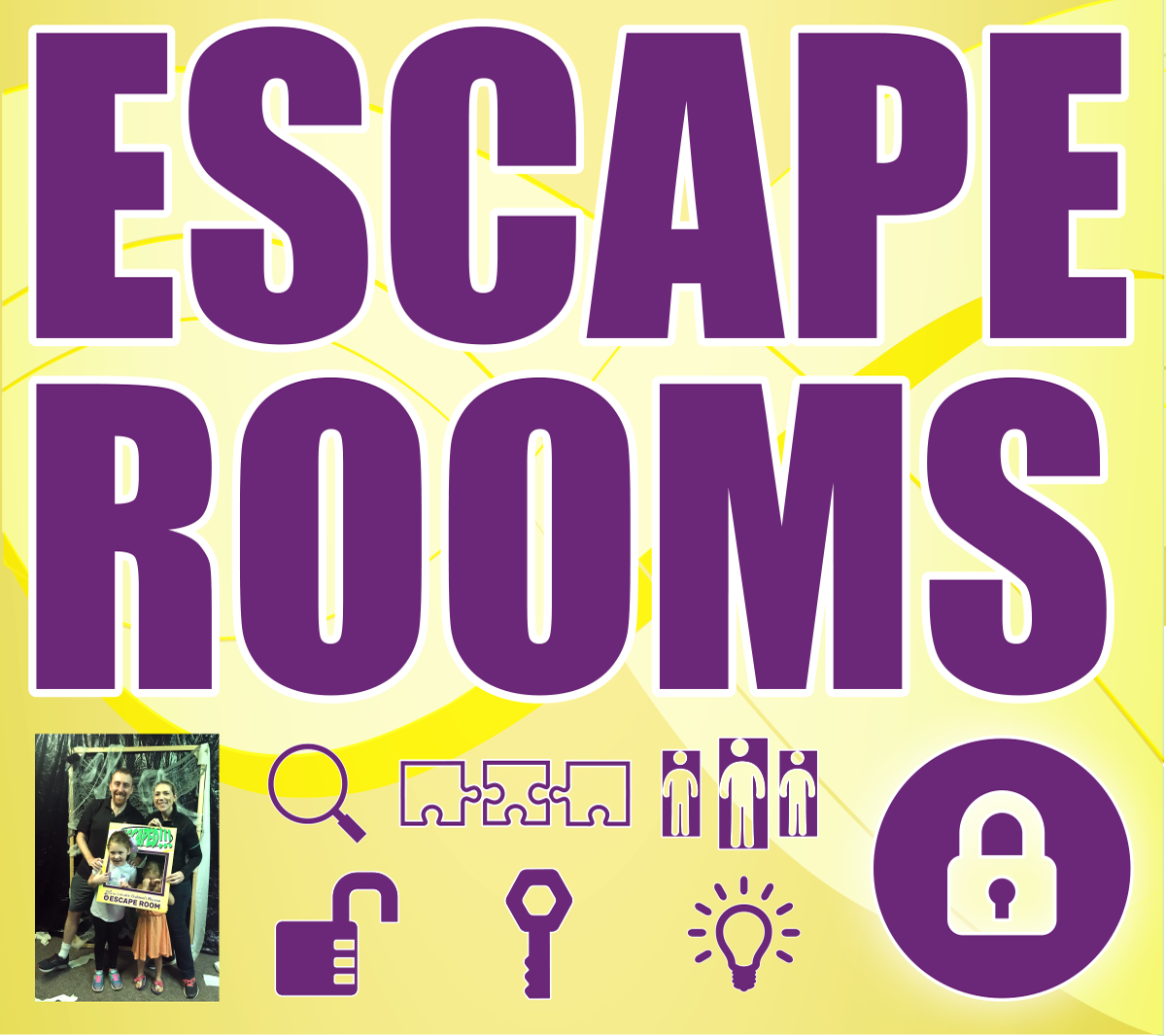 Dates and Times:
Three escape rooms available every hour select Saturdays in February and March!
Select which room you would like, then you can navigate the date and time options available (each room has a 45-minute time limit to escape).
Rooms are designed for elementary aged students, but the easiest room would be doable for 4-5 year old's with a little more guidance from older participants (kids and adults).
Price:
You can come as a group and book the full room or be paired with others and make new friends. 
Per Person: $7 members, $15 non-members
Full Room (capacity 6): $35 members. $70 non-members 
Discounts will show at checkout.
Must register at least 24 hours in advance.
Book Your Escape Room Experience:
Click on the titles below to make your reservation.
Oh no! Froggy has woken up from his winter's nap! He needs to go back to sleep, but he is so excited about the snow outside. He must be confused from waking up from his nap because he has a hard time remembering how! This is our "easiest" room.

The zookeeper forgot to lock all the exhibits and now the animals are stuck in the wrong exhibit. You must use your knowledge of science and animals to help the animals find the right habitat and food to survive.

Help the Lincoln Children's Museum save droid R5-D4! Using music, math, and cross-curricular skills, participants will save the this droid from the trash, where it was tossed by mistake. This is our most difficult room to escape.
Questions? Email lbartlett@lincolnchildrensmuseum.org