2019 LCM Escape Rooms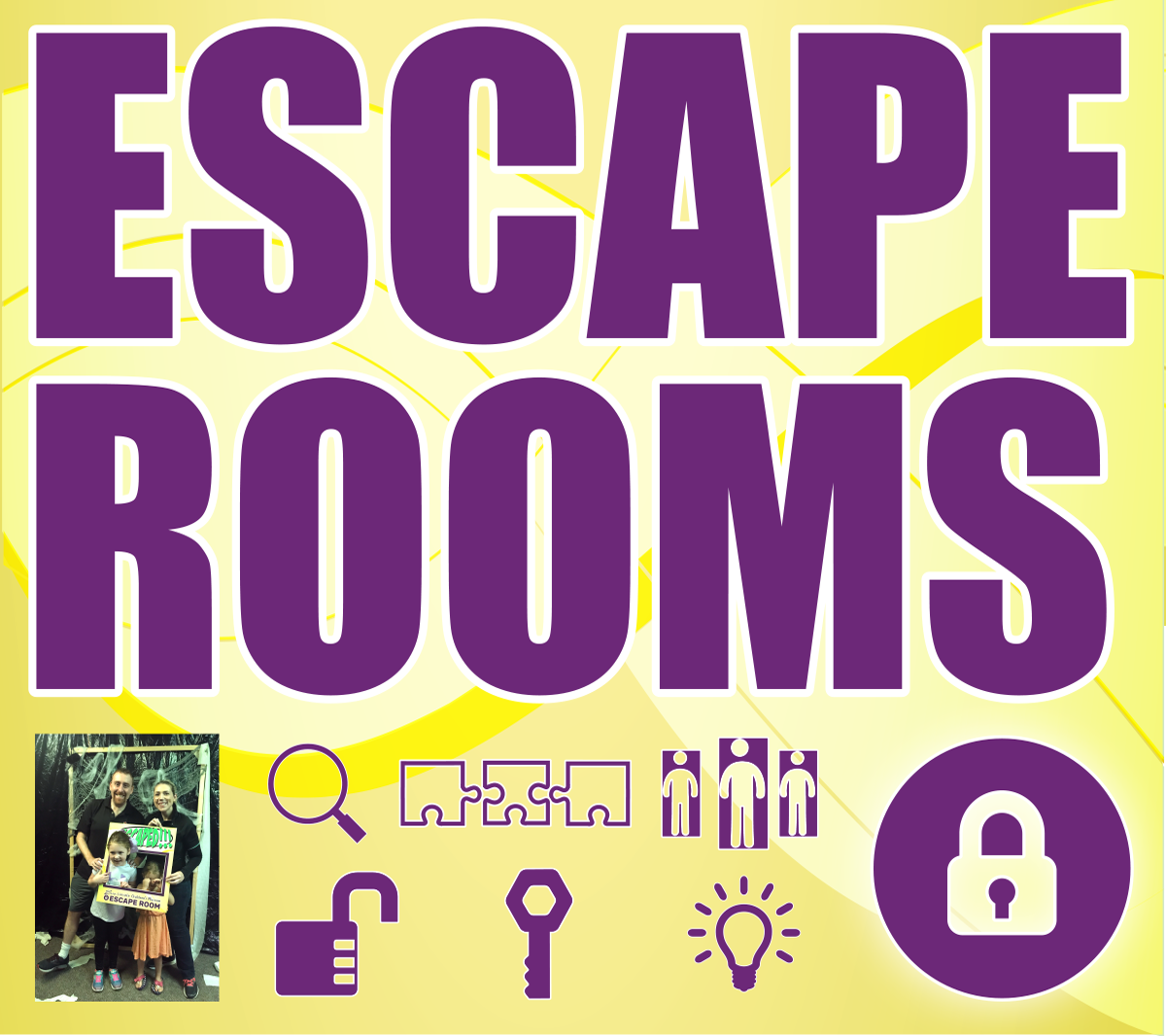 Dates and Times:
Three escape rooms available every hour every Saturday in February and March!
Select which room you'd like, then you can navigate the date and time options available (each room has a 45-minute time limit to escape)
Price:
You can come as a group and book the full room or be paired with others and make new friends. 
Per Person: $7 members, $15 non-members
Full Room (capacity 6): $35 members. $70 non-members 
Discounts will show at checkout.
Must register at least 24 hours in advance.
---
Click on the titles below to make your reservation.
Every year, Peter Cottontail brings Spring baskets for each of the children in Lincoln. But this year Wily Wolf has decided there would be no more Spring fun! What did Wily Wolf do to ruin spring? Come help save spring for Peter Cottontail.

Madame Meteor has stolen the moon! You will need to work together with your team to open the locks on the boxes and capture Madame Meteor for good!
Questions? Email lbartlett@lincolnchildrensmuseum.org