Spring 2020 Museum Camps

Guaranteed to make days out of school fun and full of learning, these special camps are offered when LPS is out of session during the school year. While all camps include exclusive playtime on Museum exhibits before the Museum is open to the public, the majority of camp time is spent on the Museum's secret third floor designed for making messes, friends and memories.
Age 4 through fourth grade (2019-20 grade)
Full day: 7:30 a.m. - 5:30 p.m.
Half-Day: 7:30 a.m. to 11:45 a.m.
Campers should bring a sack lunch, no nuts! Register for individual days to suit your family's schedule.
NEW! Add on a meal from our new Kazoo's UStop Cafe for $5! Options include a personal pizza, hot dog, dino nuggets, or Gardein tenders. Includes a drink, cookie, and chips (no chips for pizza option).
Daily Camp Schedule
(subject to change based on length of planned field trips, weather, and more)
7:30 a.m. Drop-off, play on Museum Floor
9:00 a.m. Morning meeting
9:30 a.m. Snack (as needed)
9:45 a.m. Themed learning activities/Field Trip
11:30 a.m. Play on Museum Floor
12:00 p.m. Lunch
12:30 p.m. Quiet Time (read, write, draw, nap)
1:00 p.m. Free Time
1:45 p.m. Group Game
2:15 p.m. Play on Museum floor
2:45 p.m. Themed learning activities/Field Trip
3:45 p.m. Snack/Gather belongings
4:00 p.m. Pick-up begins
5:30 p.m. End of Day
If you have questions about anything camp related, please email camps@lincolnchildrensmuseum.org 
Click More Info below to download detailed camp information.

Prices for School Out Camps
Members: $45 per day per camper, $25 half-day
Non-members: $60 per day per camper, $30 half-day
---
Spring 2020 Camp Schedule
Click on the images or dates to make a reservation. 
---
April 2020 - Going Green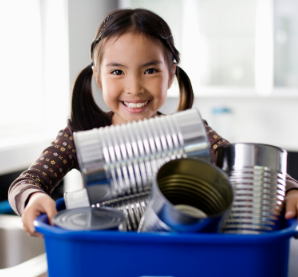 Recycled art, make your own paper, and how small changes can make a BIG difference. Register by selecting your preferred date(s) below.
---
View Summer 2020 camps here!
If you have any questions about Camps, please email Camps@lincolnchildrensmuseum.org