Super Sprouts: Frankentstein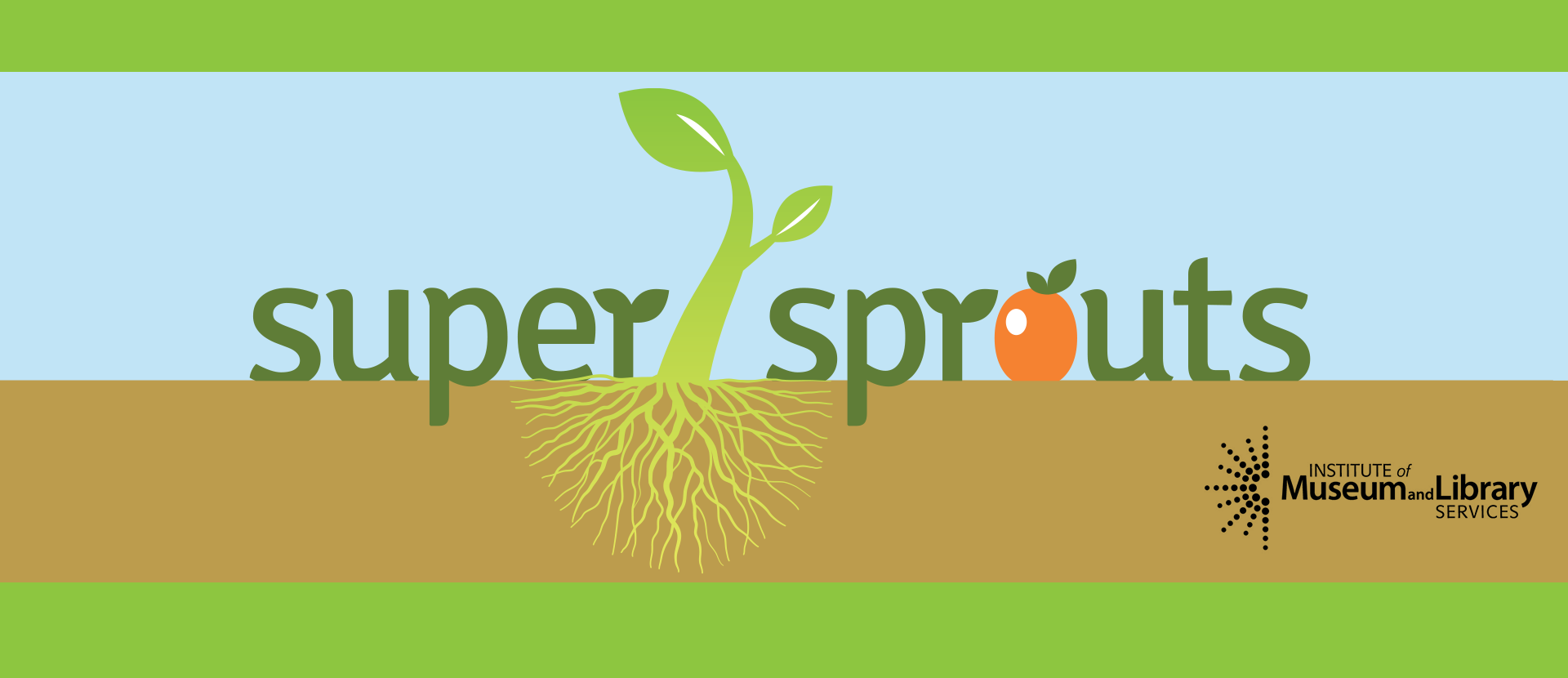 Super Sprouts is a time for toddlers, preschoolers and their caring adults to practice their fine and gross motor skills, hear and interact with silly stories and songs, make new friends and most importantly, PLAY! Free with membership or daily admission.
All programs subject to change without advance notice.