TOP 9 REASONS TO VISIT LINCOLN CHILDREN'S MUSEUM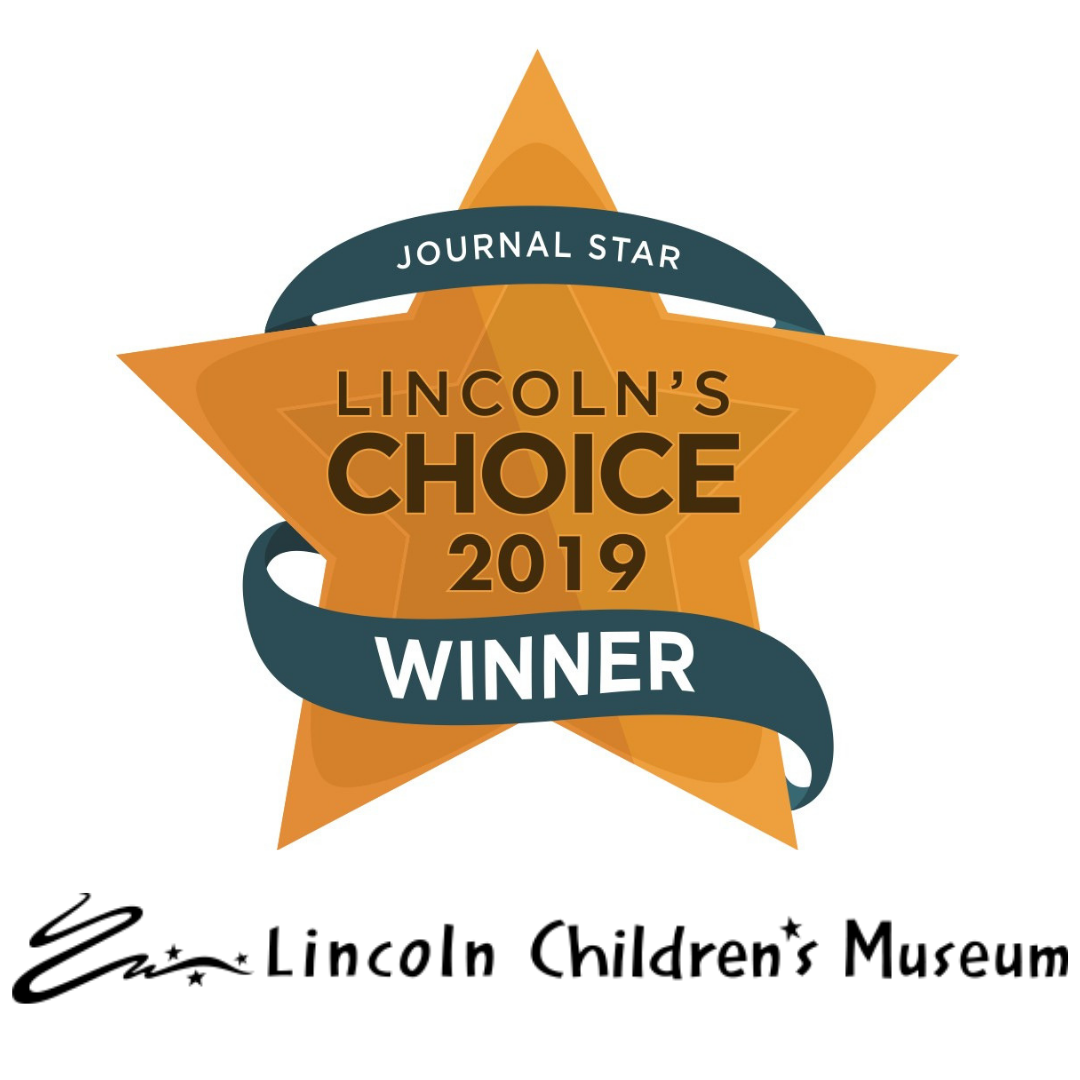 We are the Winner of the 2019 Journal Star Lincoln's Choice Award
Why Lincoln Children's Museum?
1. We Have More Than 40 Exhibits with 3 floors and 23,000 square feet of hands-on interactive exhibit space every kid and parent will love! Some exhibit highlights include a three-story Cuckoo Clock and Giant Tree House  kids and parents can climb up and explore, a mini Hyvee grocery store with an interactive touch screen for a realistic shopping experience, a new Runza restaurant where burger and Runza pretend meals can be made, a spaceship visitors can blast off in and even a performance stage where kids can share their talents!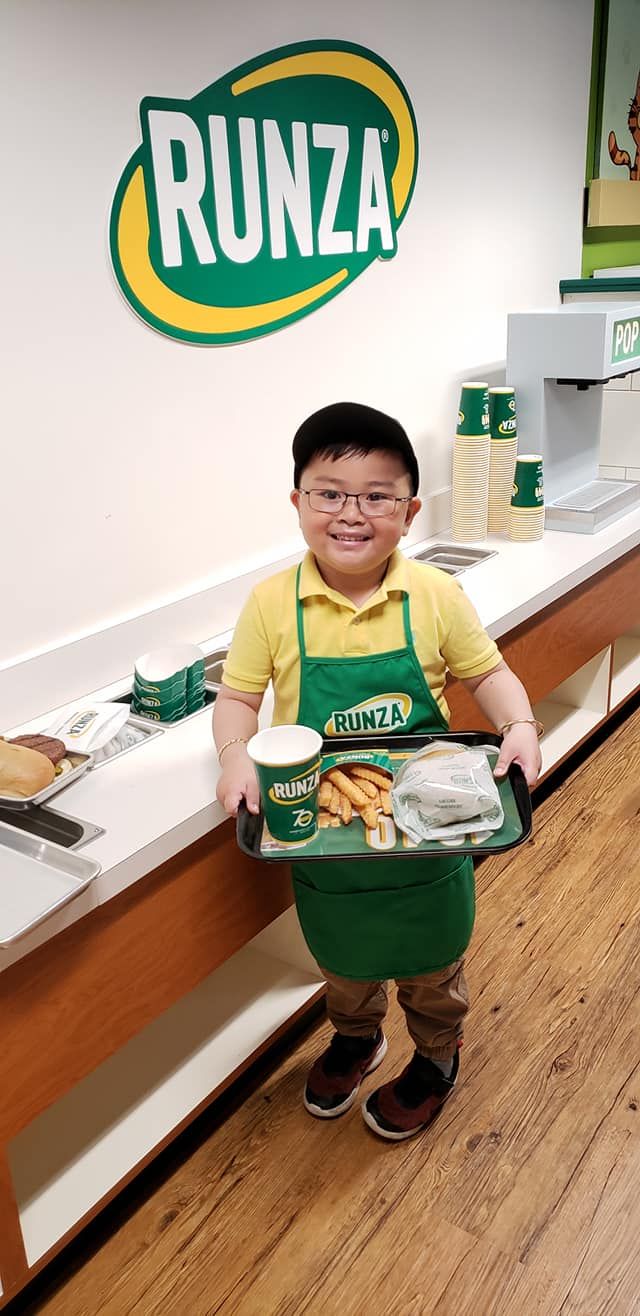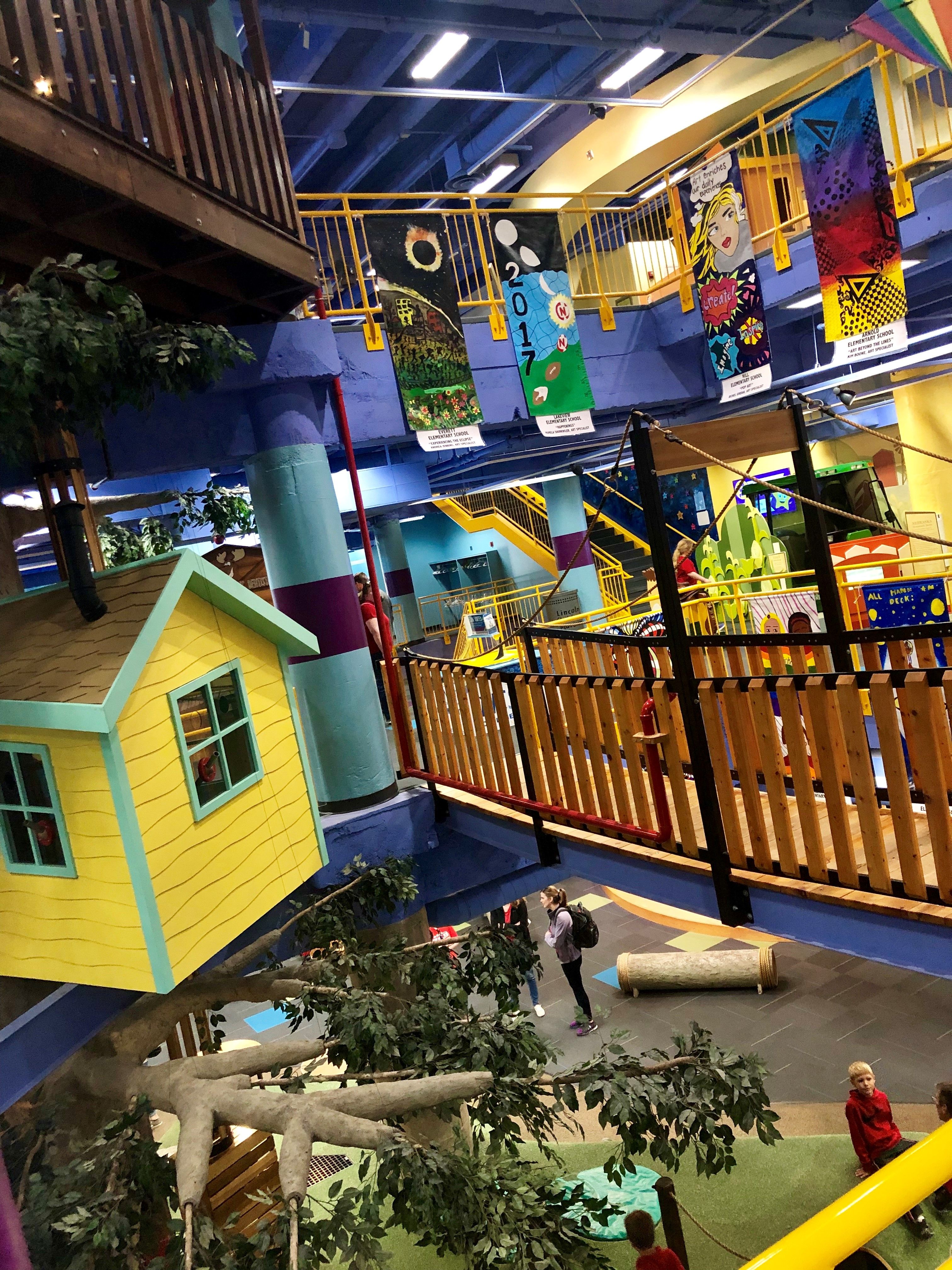 2. It's in the Heart of Downtown Lincoln! Make it a fun-filled day by visiting the Lincoln Children's Museum first, eat lunch in the museum's new Kazoo U-stop Cafe (opening soon) or have lunch a block down the street in any direction, visit the capitol building on Centennial Mall South, then head to the Haymarket for some historic site seeing and train picture selfies, all without having to get back in the car.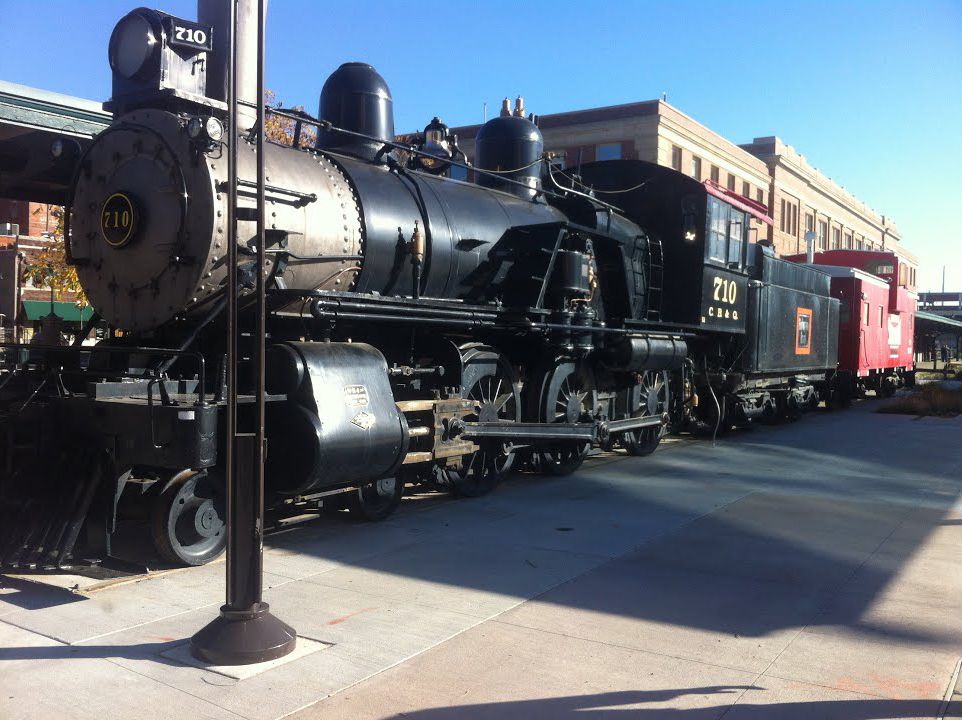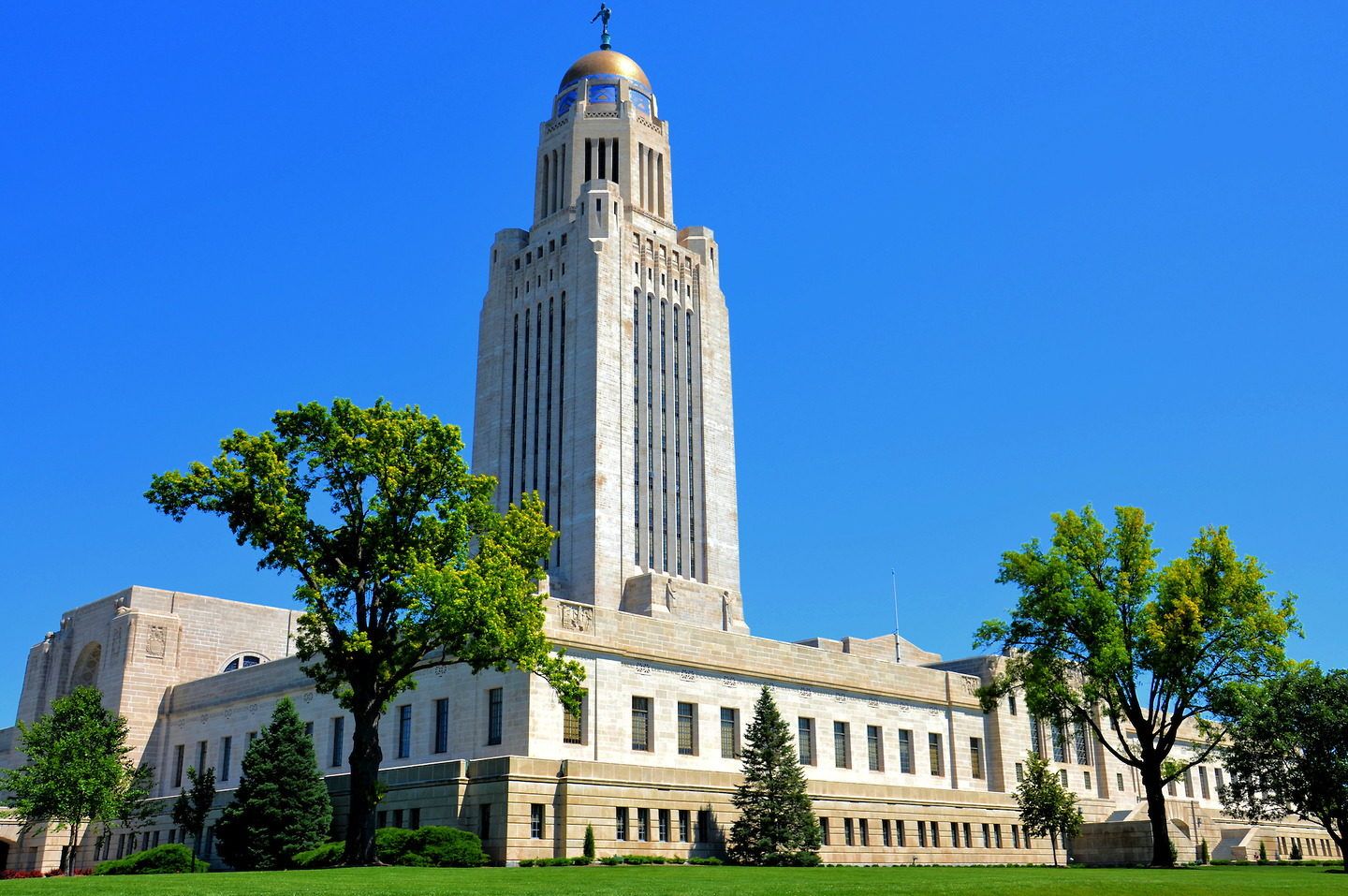 3. A Day Of Fun is Cheaper than a trip to the movies! Better yet, for less than the cost of a monthly movie subscription, a membership will give you and your family a year of fun and memories that last a lifetime! See our great membership rates here!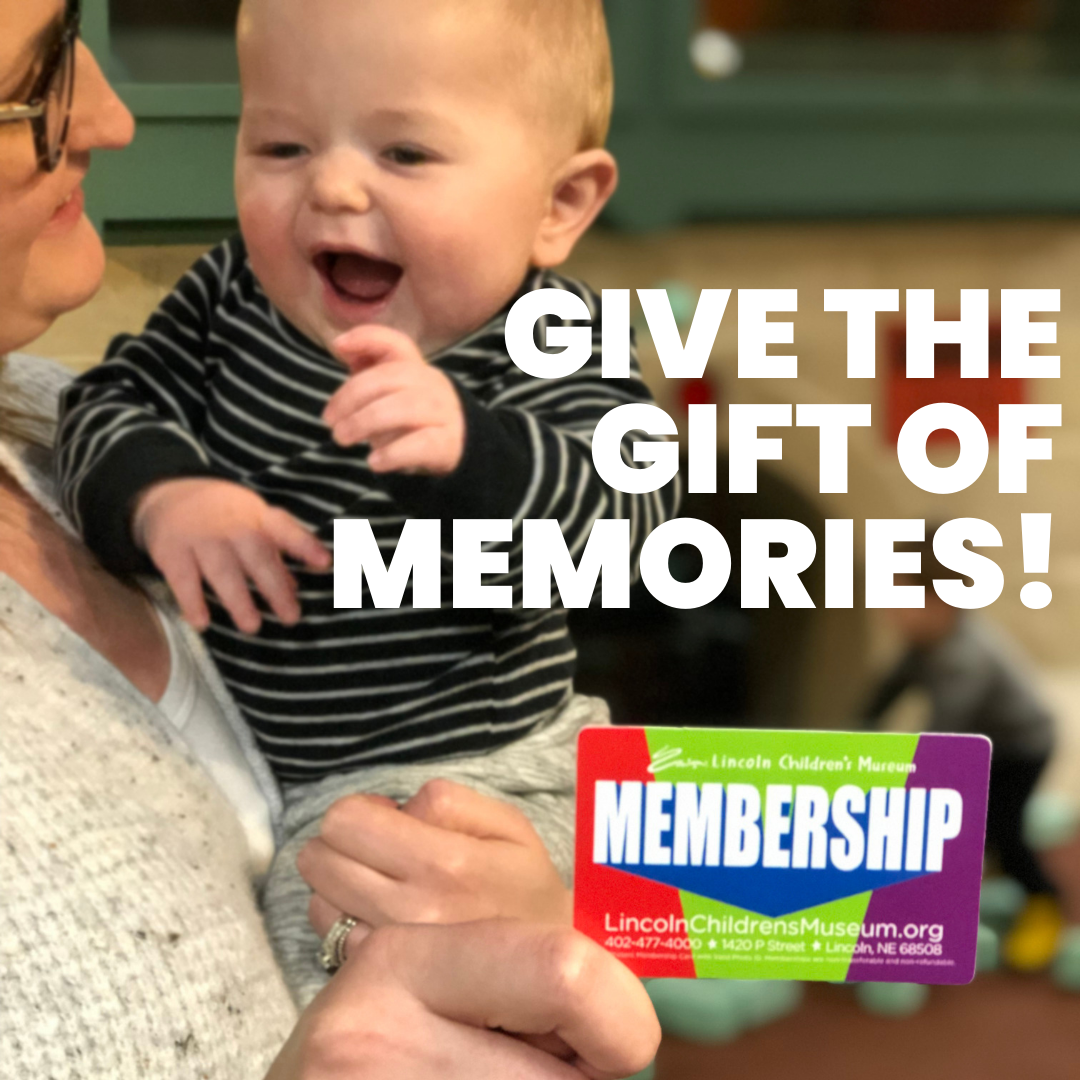 4. Did We Mention Our Three-Story Cuckoo Clock? Kids can climb up two different routes to get to the top and meet Kazoo, the cuckoo bird! Kids can also work together to build walls with bricks traveling up the side conveyor belts! Better build fast, whenever Kazoo pops out of his tower to share the time, the wall of blocks tumble to the bottom floor to be built up once again!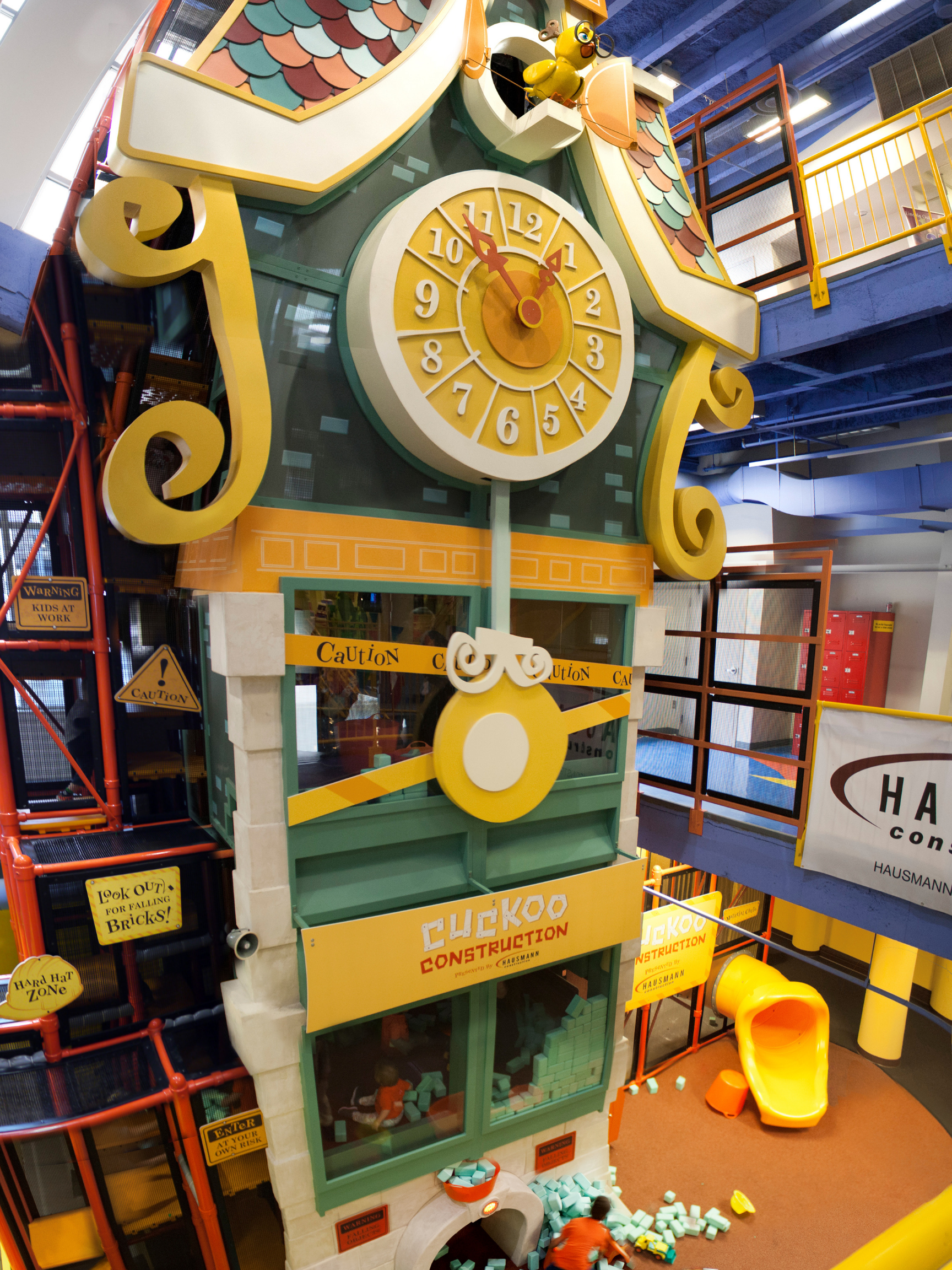 5. It's All About FAMILY! Kids will have so much to do here, they won't even ask to play on a phone or tablet. It's the perfect place for family bonding time because all of our exhibits are built to include parents in the fun too! You can even get messy without the hassle of clean-up! Nothing says family time quite like group face-painting!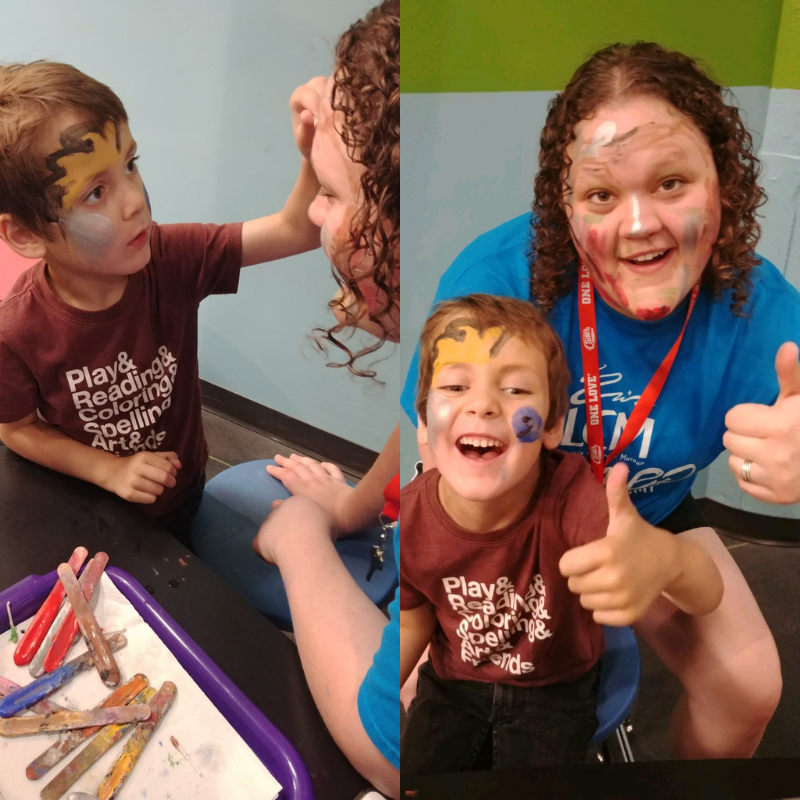 Face-Painting at the Lincoln Children's Museum
6. It's Good For You! It's fun and educational, kids will love it and you will too!  Our exhibits are specially designed to provide "stealth learning," opportunities for children at all developmental levels. Whether it's a ball drop teaching toddlers about cause and effect, or our farm exhibit teaching kids where their food comes from, if it's in the museum, it will provide learning through play!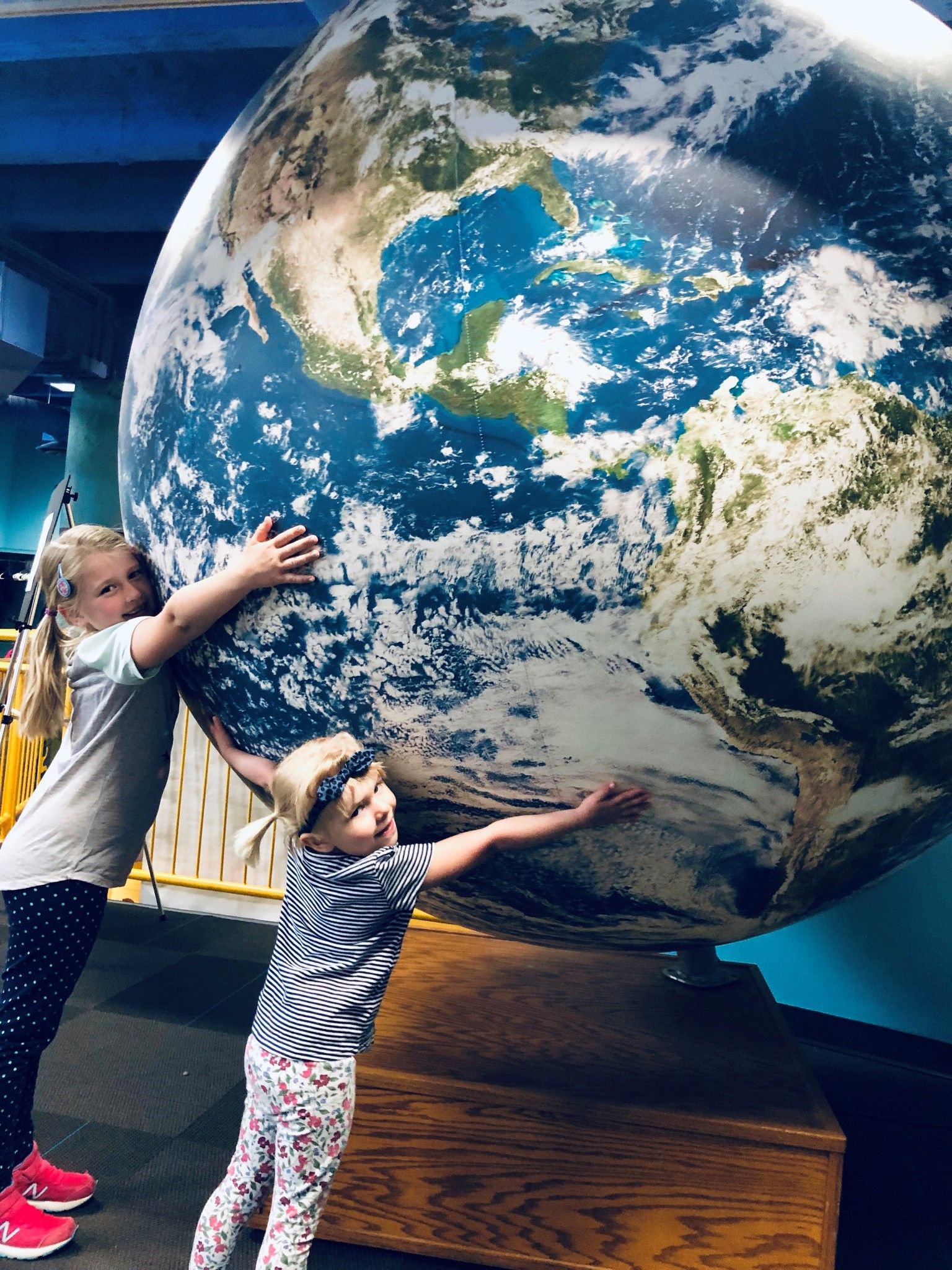 7. There's Always Something New! We strive to keep innovating and adding more exhibits and programs to the Museum. We want to keep kids interested even if they come every day! We've renovated more than 70% of our square footage in the last 6 years and we're always bringing new things to the floor. Plus, daily demonstrations and guided activities for kids of all ages, help keep everyone entertained! For a list of upcoming daily programs offered click here!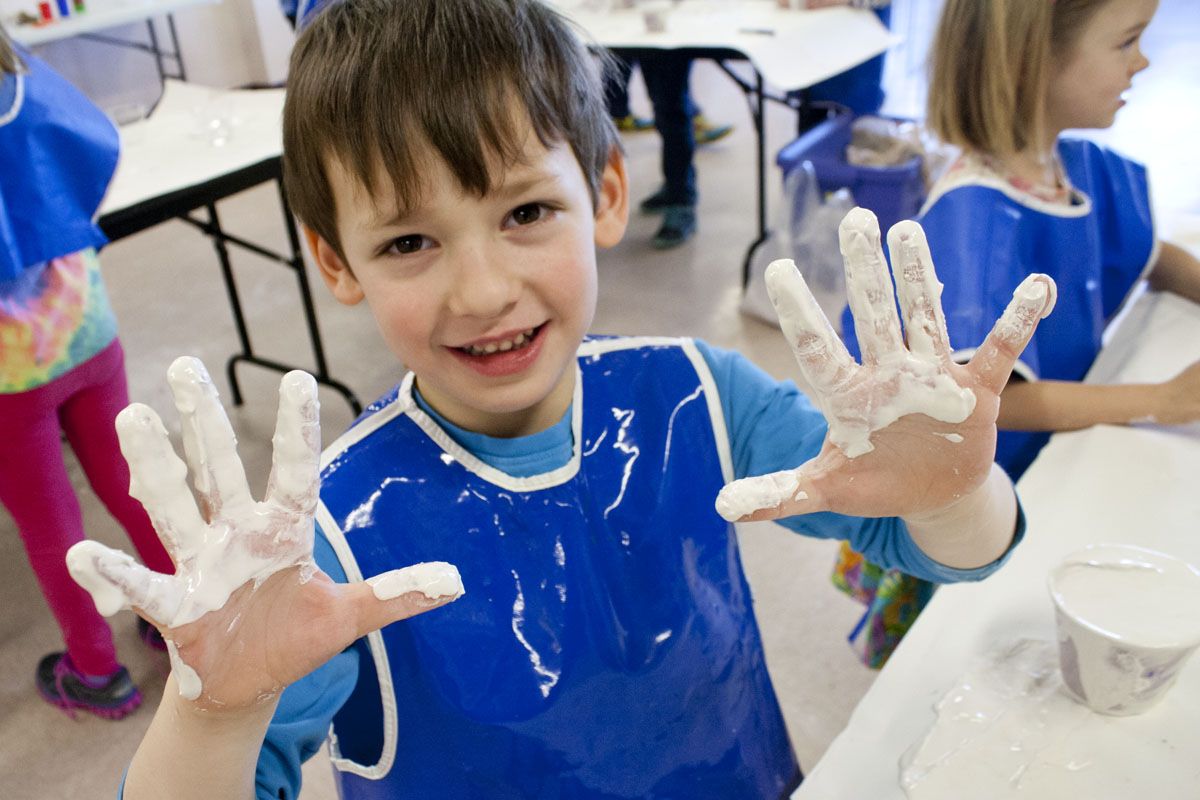 8. We are the Official Home of the Nebraska Ninja Exhibit! The Nebraska Ninja exhibit is a long-time dream of Lincoln local and American Ninja Warrior,
Maggi Thorne! To continue empowering youth in the community, kids get to participate in a child-size ninja obstacle course challenge! Whether they are racing against their friends, climbing our rock wall, or swinging through the exhibit on suspended ropes, kids are sure to bring out their inner ninja warrior skills!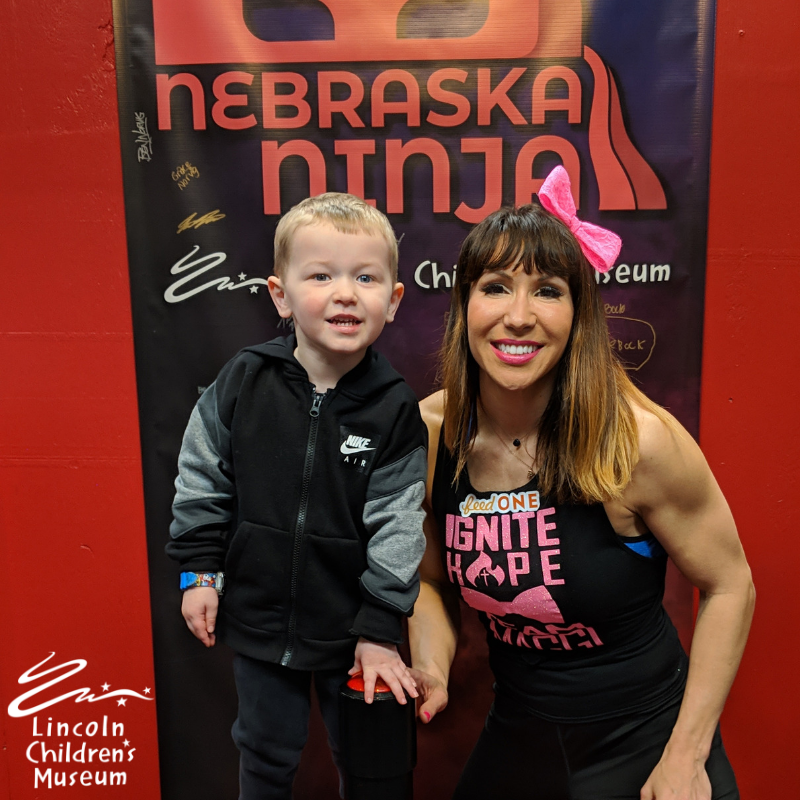 American Ninja Warrior and Lincoln local Maggi Thorne
9. Lincoln Children's Museum is the most unique and memorable setting for your next celebration!
Did you know that you can rent the entire Museum?! We have lots of birthday package options available but how about giving your child the ULTIMATE Birthday experience?!
Make your party the event of the year with a private after-hours rental that allows your guests access to all three floors of the museum for two whole hours! The museum provides tables, chairs, themed decorations, paper ware, party favors, set up and clean up. Truly the most exclusive and exciting birthday option for when you need that VIP experience!