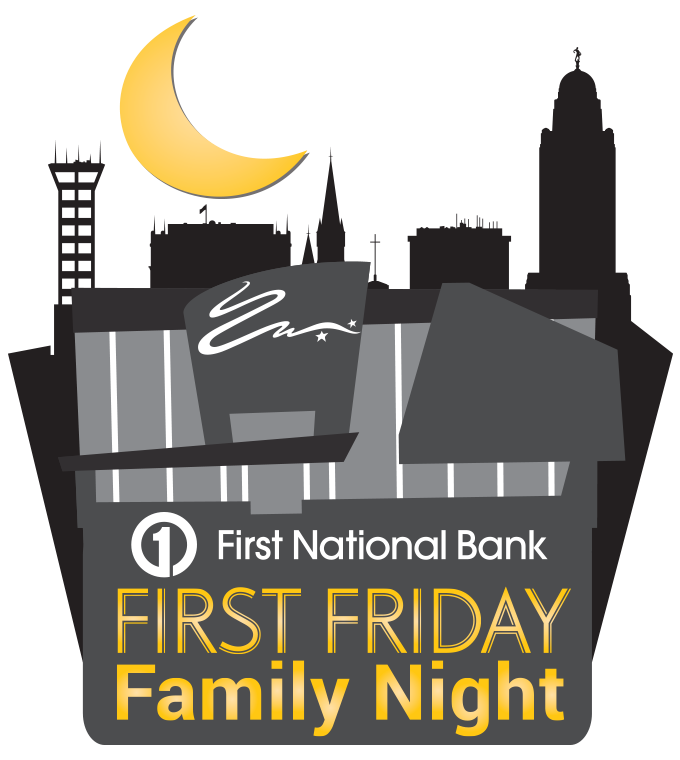 Postponed until museum re-opens.
_____
First Friday of Every Month | 5:00 - 7:30pm
The Museum will be open until 7:30 on the first Friday of every month to accommodate working families who don't have a chance to come during the day. To make it even more accessible, we'll be offering free parking in the University Square Parking garage at 101 N 14th Street.
Every month at First Fridays we feature a new theme with fun and educational activities! Families can enjoy crafts, activities, and games each month in addition to exploring all three levels of the Museum.
Prices:
Members: FREE
Non-Members: Regular Admission Rates Apply

Schedule
---